Accommodations

Rent a Tent, Cabin, or Bunk
Enjoy the outdoors solo, with a family, or with a few besties in a comfortable tent.
Deluxe Tents: Sleeps up to 3 people ($650)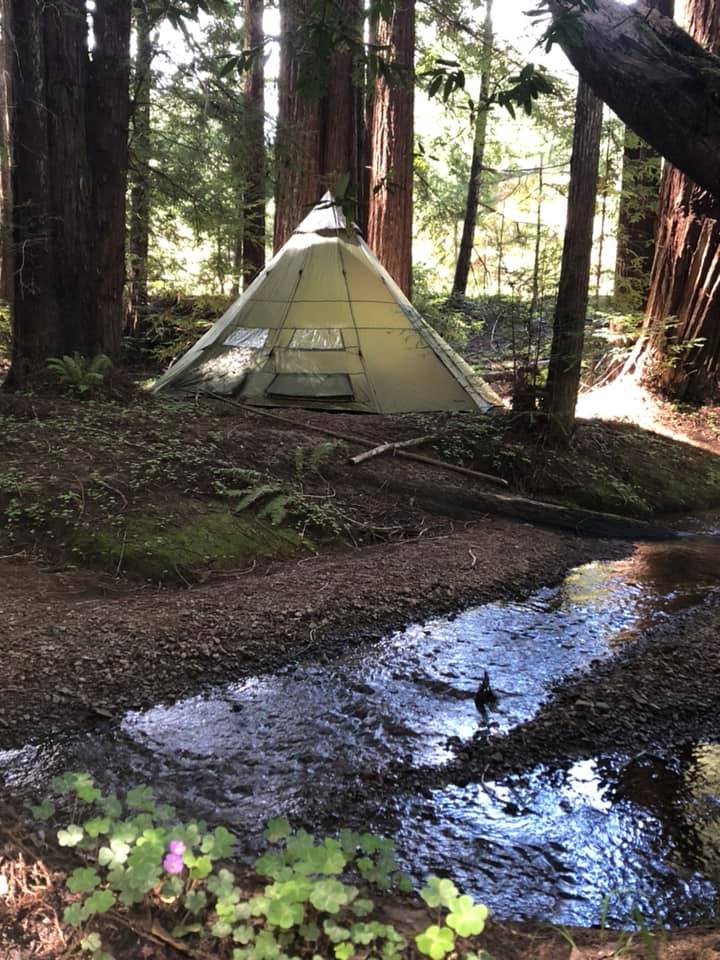 Regular Tents: Sleeps two people ($375)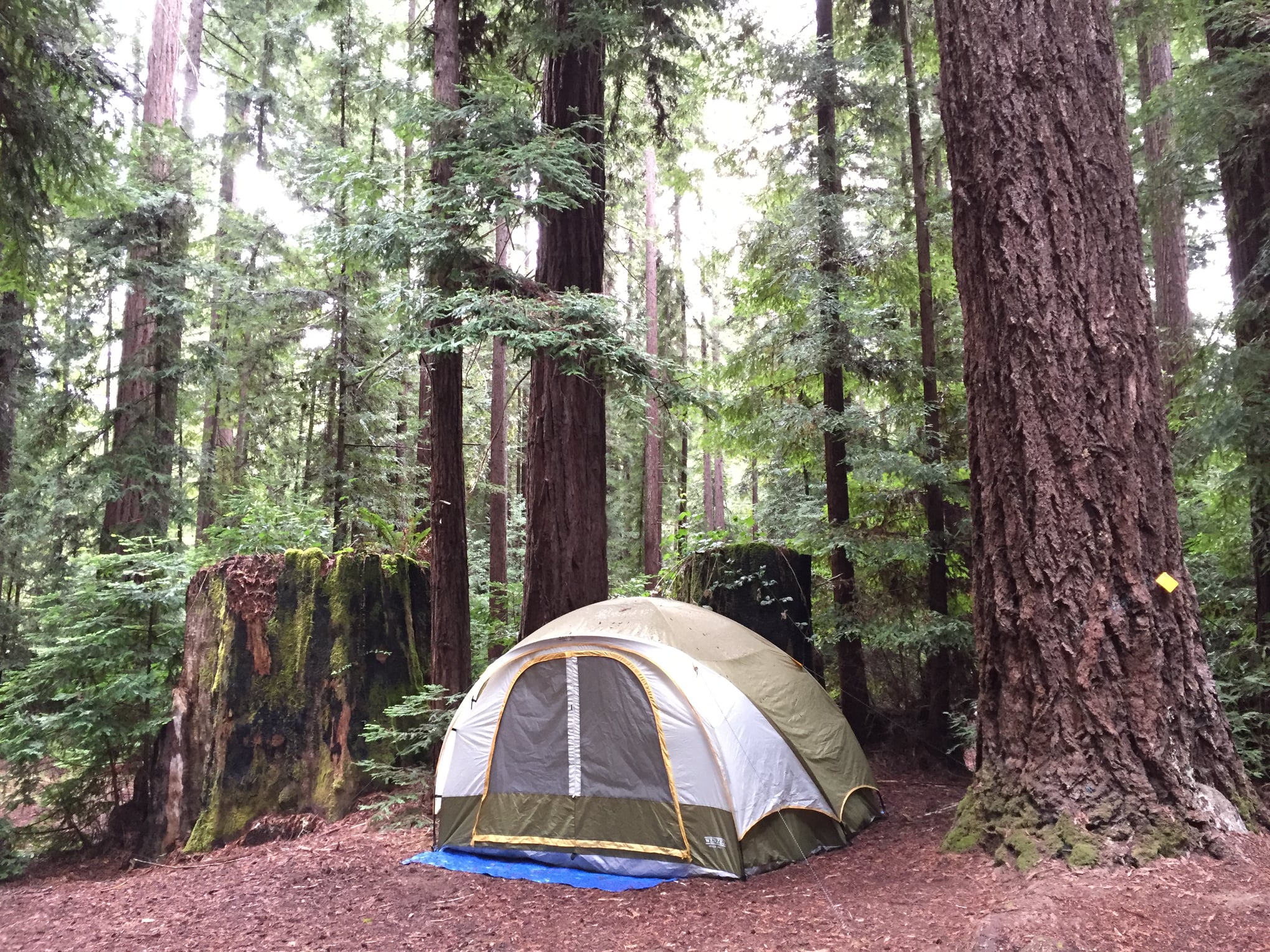 SingleTents: Sleeps one person ($175)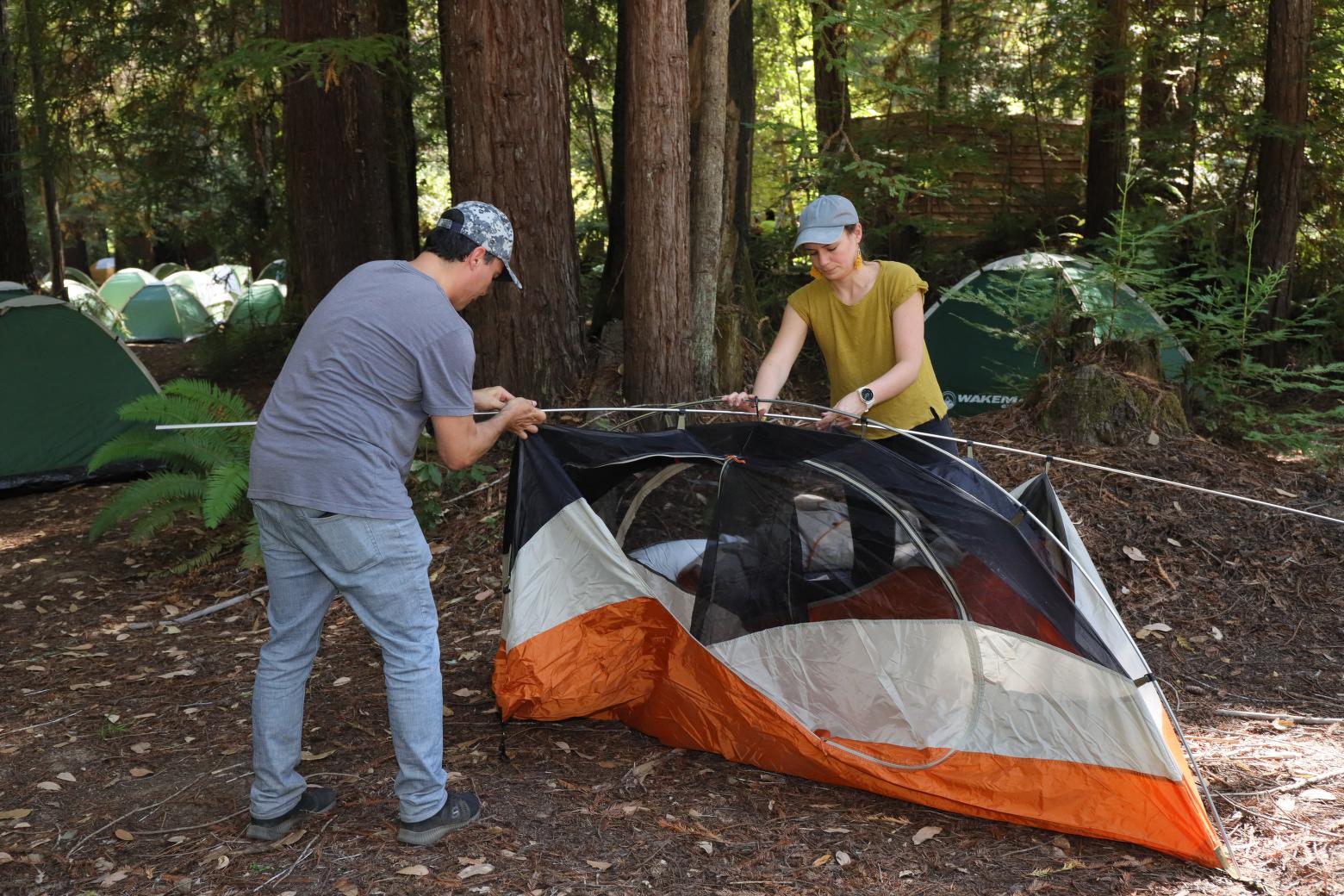 Self-Camping - FREE
Camp Navarro has plenty of beautiful camping spots, so bring your own tent, sleeping gear, and use the Camp bathrooms and showers.
Take in fresh air and nature in a 3-Sided Adirondack Cabin (Open Air)
Adirondack Cabin —Sleeps 4-5 ($800.00)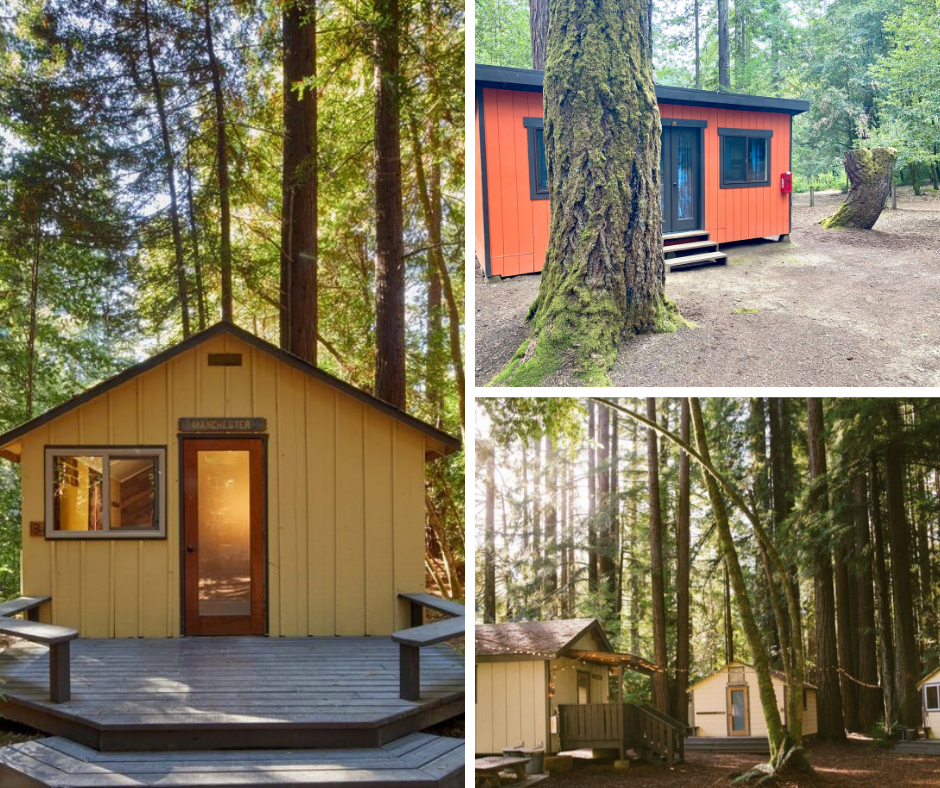 The joys of nature, but at your "home-away-from-home"
Private Cabins - sleep 3 to 6 people ($800-1600)
Choose from a range of cabin sizes and configurations. Perfect for a group of friends or workmates.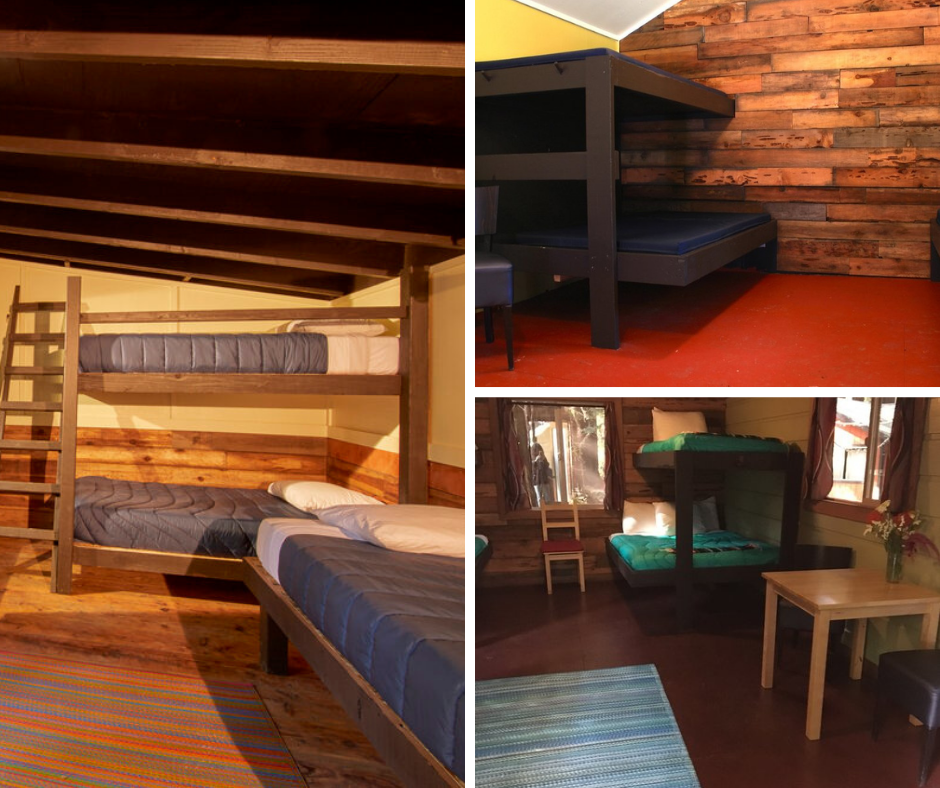 Single or Double Bunk in Shared Cabin ($175-225)
Swap camp stories and make new friends in a shared cabin.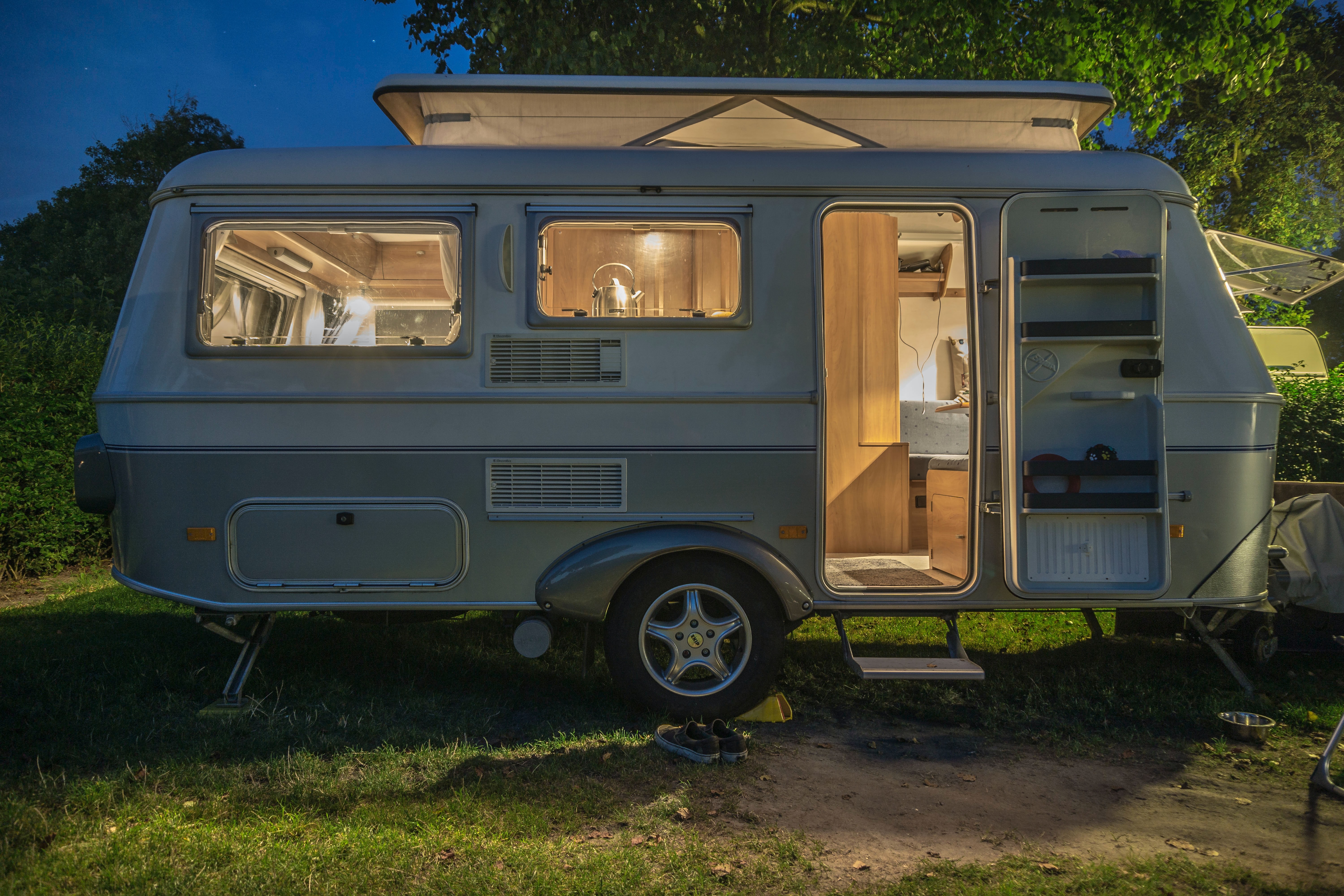 Bring your own RV
RV Parking $250
Parking ($50)