Participate: Volunteers, Global Fellows and Scholarships

Before tickets run out, be sure to REGISTER HERE.
Then consider the many other ways to participate, from volunteering to securing a travel stipend as a Global Fellow.

PAGE CONTENTS
Volunteer
Global Fellows
Scholarships

Channel Your Inner Link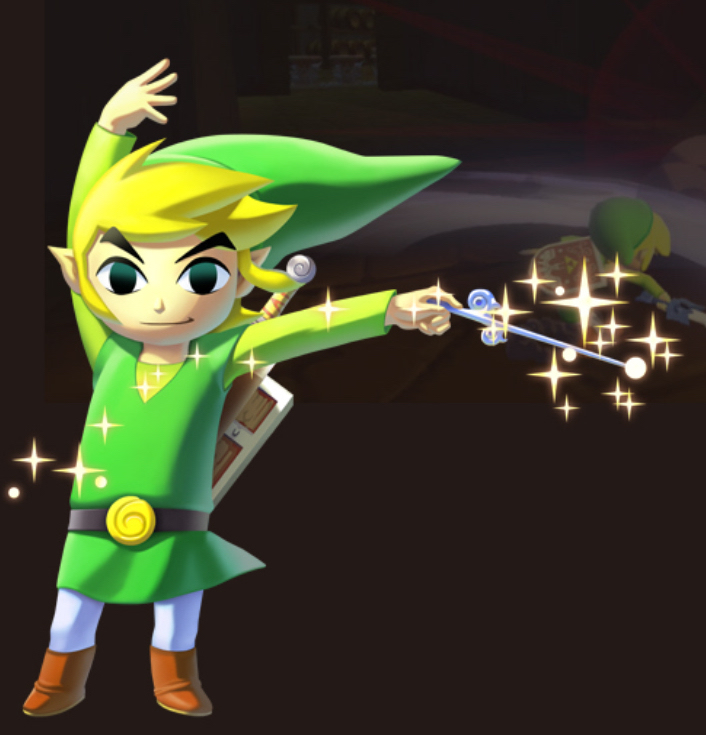 "The game was to be set in both the past and the future and as the main character would travel between both and be the link between them, they called him Link."

--Shigeru Miyamoto, creator of The Legend of Zelda
In the Legend of Zelda, the protagonist, Link, possesses an unbreakable spirit; he's humble yet brave, always willing to use his hidden skills to save those around him. Thus we are naming our volunteers "Links," a team embued with the Spirit of the Hero, ready to leap to any task, help any camper in distress or fly into action when needed.
DWeb camp will be built and run by volunteer power. Are you a team player, a DIY builder who loves the outdoors? Can you paint a sign, lay cables or help erect a 30 foot dome? Are you a thrifty maker, known for turning discarded items into gold?
Then we are looking for you! We seek up to 75 volunteer "Links" who can work before, during or after the camp as part of a fun and dedicated team of superheroes.
What do you get in return? First, you'll be a part of a great team with a special hang-out space stocked 24/7 with things to power you up. If you volunteer three 4-hour shifts (12 hours) you can qualify for a 50% ticket reimbursement. Volunteer six 4-hour shifts (24 hours) and we'll reimburse 100% of your ticket. Or just volunteer for the fun and camaraderie. After everyone has left on Sunday, stick around for the staff cook-out when we can enjoy the fruits of our delicious labor.
Sound interesting? Start out by telling us about yourself and the hidden talents you can bring to the Link Team. Then we'll be in touch directly.
We encourage you to register first to secure a spot, and we will reimburse your ticket after you have fulfilled your volunteer duties. If you do not secure a volunteer position, we will refund your ticket in full.
Deadline is Friday, May 31
***
This community continues to explore how decentralized technologies can create a better Web for everyone—one that's more resilient, private, and open. But there are some communities that have the most to gain from these new tools and platforms—regions where the internet is flagrantly censored and surveilled. And there are places where people just have no internet access, either because it is too expensive or the network infrastructure simply does not exist. The Web has been failing all of us, but it has failed some more than others.

DWeb Camp seeks to connect those who are building the Decentralized Web with the communities who could benefit most from it. We are looking for individuals who can be these bridges—a diverse group of Global Fellows who can share their experience with other DWeb Campers, as well as apply what they learned at the camp to their work in their respective communities.
Global Fellows will receive a stipend of up to $2200 to cover cost of meals and travel, in addition to free registration worth $800 (which would be reimbursed following the event).
Deadline is Friday, May 31
***
SCHOLARSHIPS
We don't want the cost of registration to be a hurdle for people. That's why we are offering a limited number of scholarships in the form of ticket reimbursement for those who have a great interest in building the Decentralized Web, but would otherwise not be able to attend.
We will prioritize students, writers, organizers, freelancers and others who can demonstrate a true need for financial support. We encourage you to register first to secure a spot, and we will reimburse you if you are awarded a scholarship. If you do not secure a scholarship, we will refund your ticket.
Deadline is Friday, May 31