DWeb Fellows

How to Apply
Application IS CLOSED. We received a record number of stellar applications and are evaluating them now.
The Fellowship Team will get back to applicants by April 28, 2023.
***
About the DWeb Fellowship Program:
We are looking for community organizers, technologists, educators, researchers, artists, and everyone in between who are not only imagining a better Web, but are building them for and alongside marginalized populations.
Decentralized technologies have the potential to create a better web for everyone — one that upholds people's security, privacy, and self-determination. But there are some communities that would have the most to gain from these new tools and platforms. The current web has been failing all of us, but it has failed some more than others.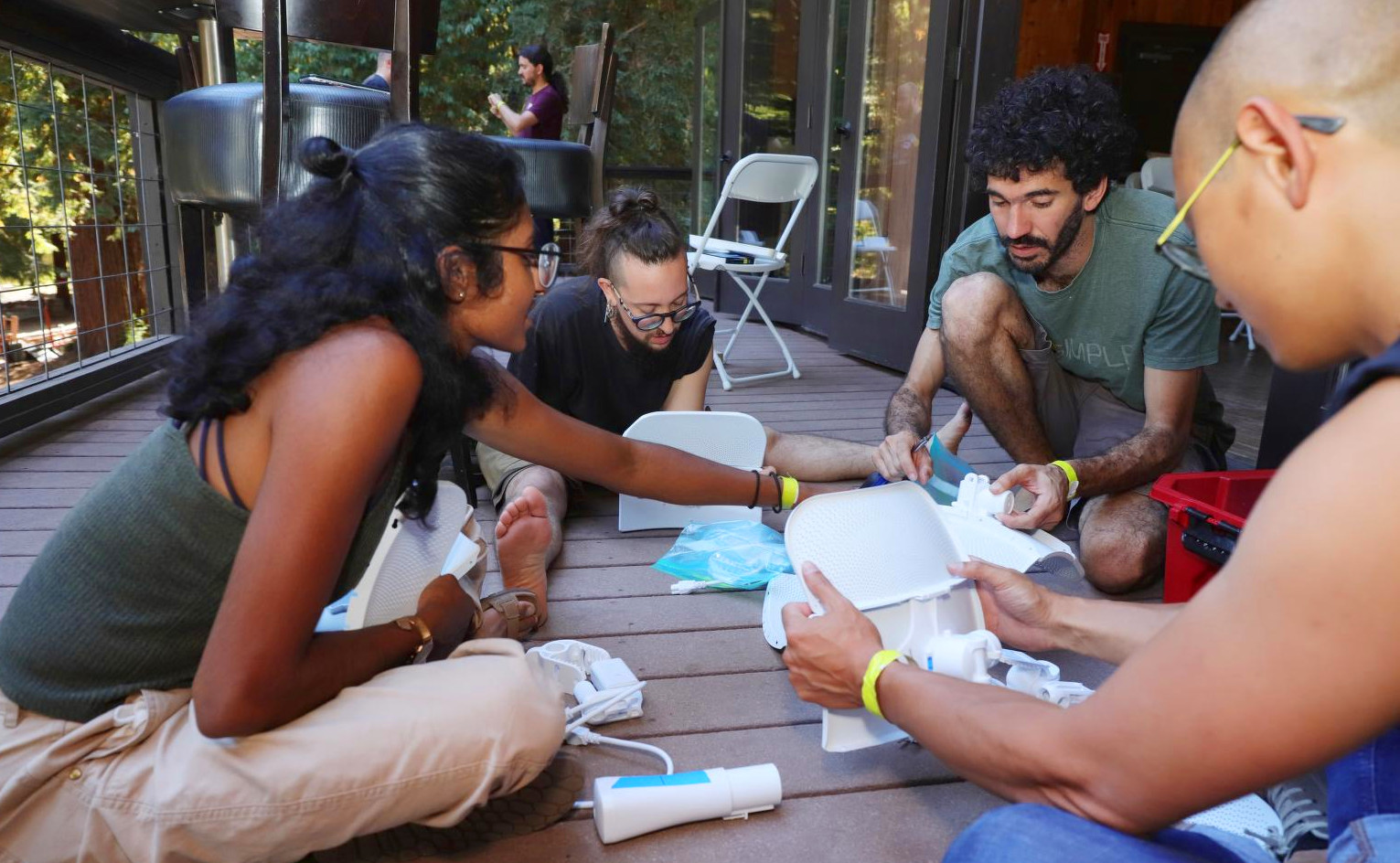 DETAILS:
Our DWeb Fellows program invites outstanding individuals who are creating or employing technologies in ways that uplift communities facing systemic inequality and help bring about justice and social equity through network technologies.
Fellows will be expected to:

Attend an online orientation before the event.
Share their knowledge, skills, or experience with other DWeb Campers, by giving a talk and/or leading a workshop or discussion during the event.
Write or give a presentation of their reflections following the event at a DWeb meetup.

Those who are awarded the fellowship will receive a stipend of up to $2200 to cover costs of meals and travel, in addition to free registration and accommodations at Camp Navarro.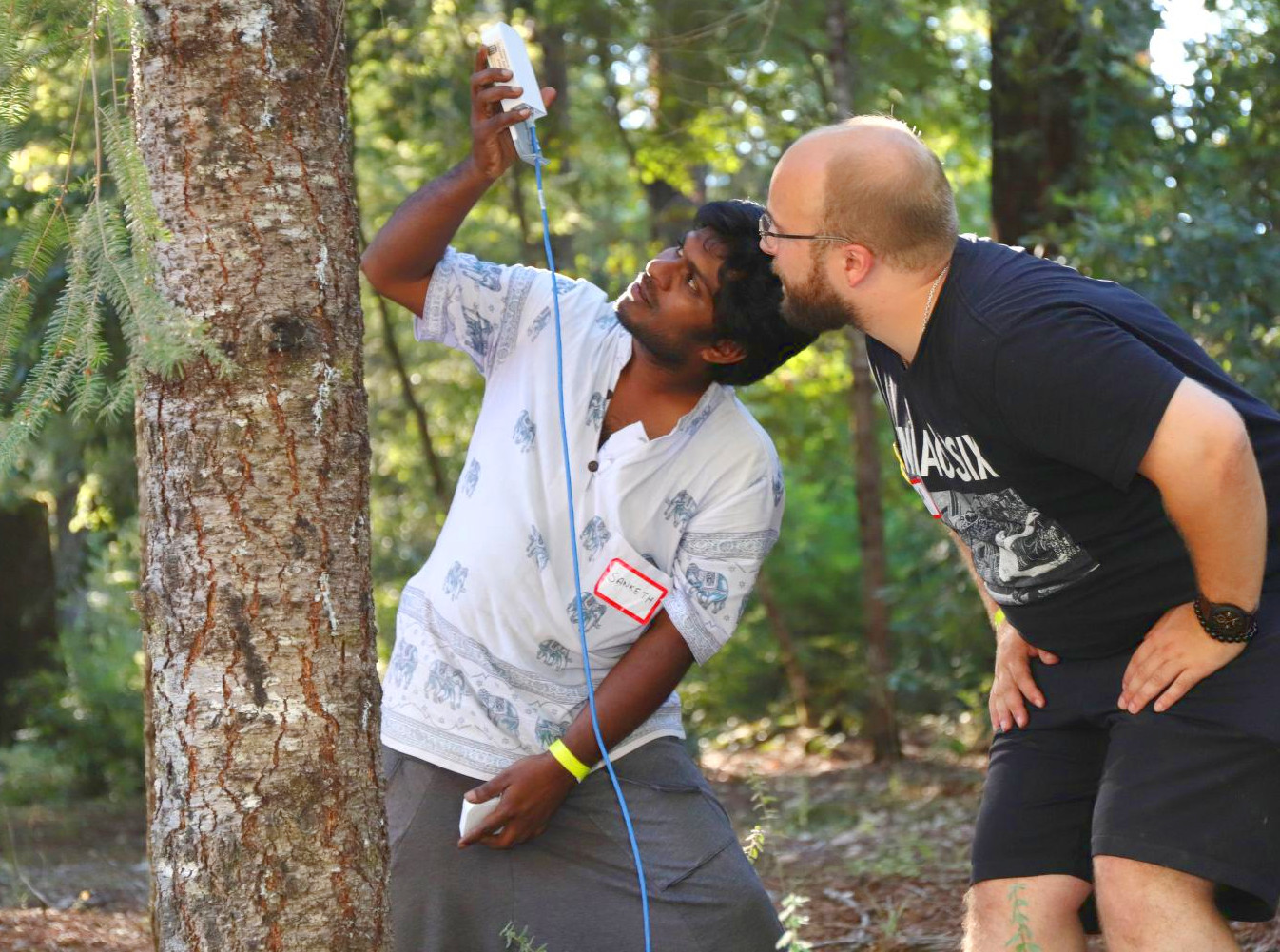 Qualifications
We seek individuals who:

Are rooted in projects and communities that use decentralized technologies or technologies as public goods.
Work directly with and for under-resourced communities — such as populations that have no internet, for whom internet access is too expensive to afford, or for whom access is censored, surveilled, or otherwise compromised.
Believe in the potential of decentralized web technologies to expand information access, as well as connect and strengthen communities.
Are committed to integrating environmental justice in their work.
Are committed to creating and upholding communities of care in the DWeb ecosystem.
Are excited to share their experience and ideas about how a better, more resilient web can be built.
Are willing to organize an activity or facilitate a workshop at the Camp.

NOTE: We welcome applicants from anywhere in the world. If you need to apply for a non-immigrant visa to the United States, we will work with you to try and secure a visa appointment time at a US consulate office that is convenient for you. If you need to start the visa application process immediately, please email Mai Ishikawa Sutton, Director of Fellowships at: mai [at] archive.org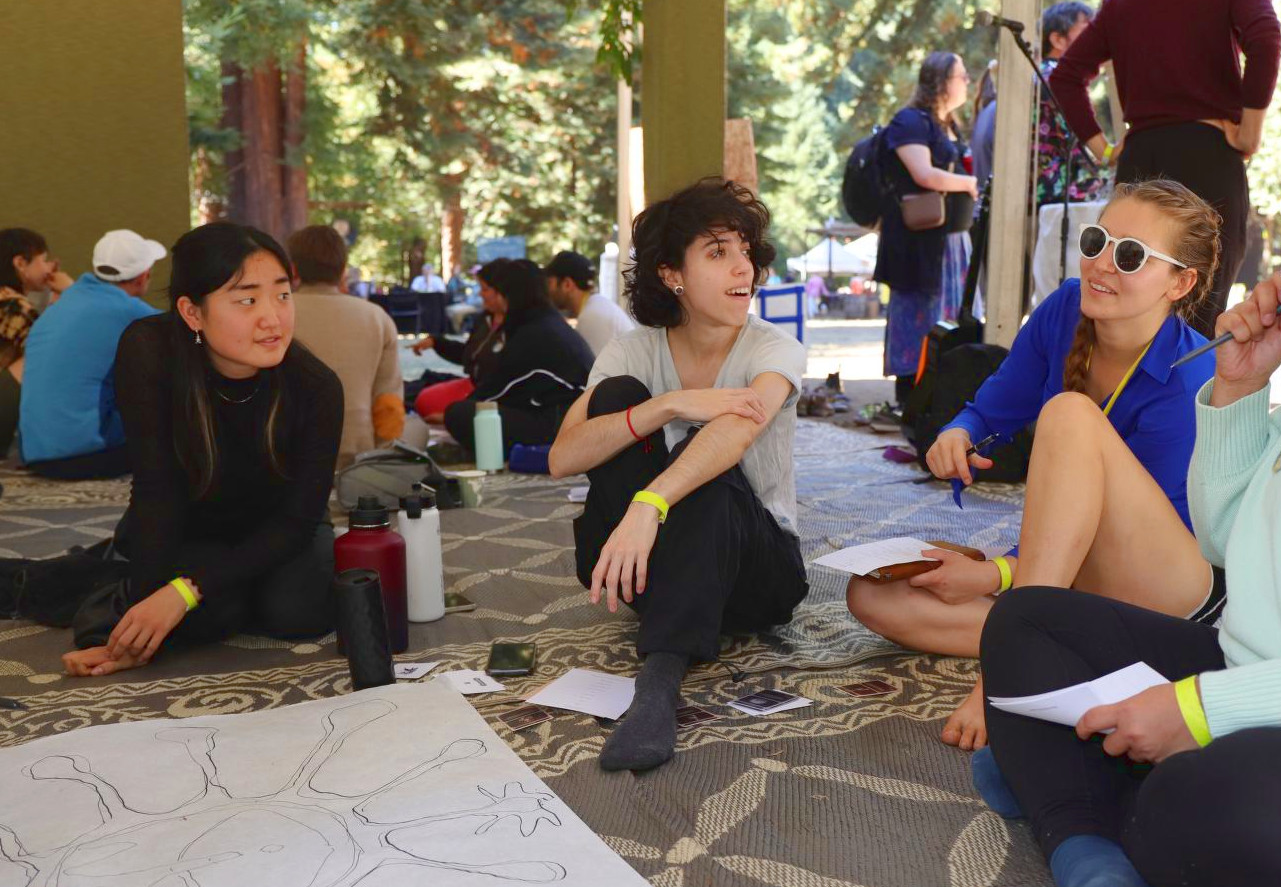 Additional Information
A reflection by two 2022 DWeb Fellows, Dana Beltrán Barbosa and María Alvarez Malvido – Rethinking technologies. Dreaming collectively at DWeb from the APC blog, 7 Dec 2022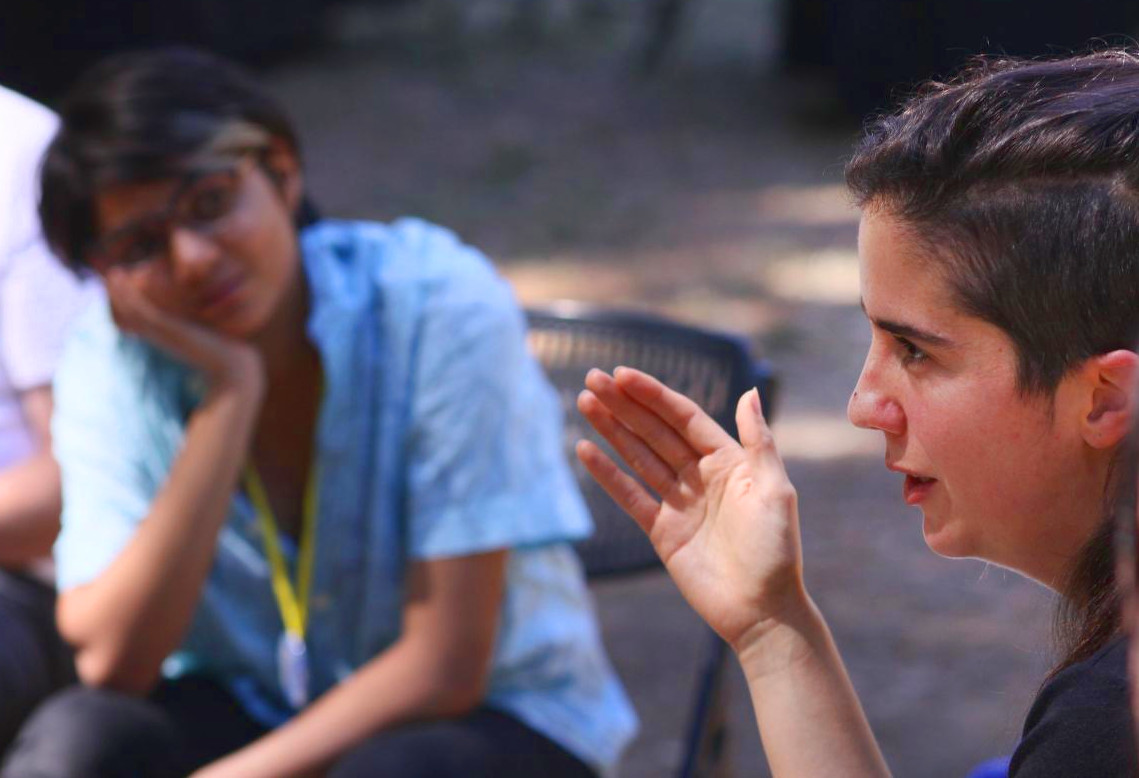 Support a Fellow
You can become a Fellowship Sponsor. Check out Sponsorship Opportunities here.
To support our Fellowship Program in any amount, we accept donations in USD, BTC, and ETH. We can issue a tax receipt for your donation.

If you would like to donate in USD please donate through Ticketing Site with the "Please make a donation" option at the very bottom of the tickets.

To donate in cryptocurrencies, here are our DWeb Camp cryptocurrency addresses:


Once you've made a donation, please write to dwebcamp@archive.org to let us know you're supporting the Fellowship Program, list the specific currency the donation is made in. Please also include your name, donation amount, transaction ID and date, and we will issue you an official tax letter.