Our Mission

Our event is grounded in a set of principles and practices established by the DWeb community. Although everyone is welcome, we ask that you read these carefully to make sure DWeb Camp is the place for you.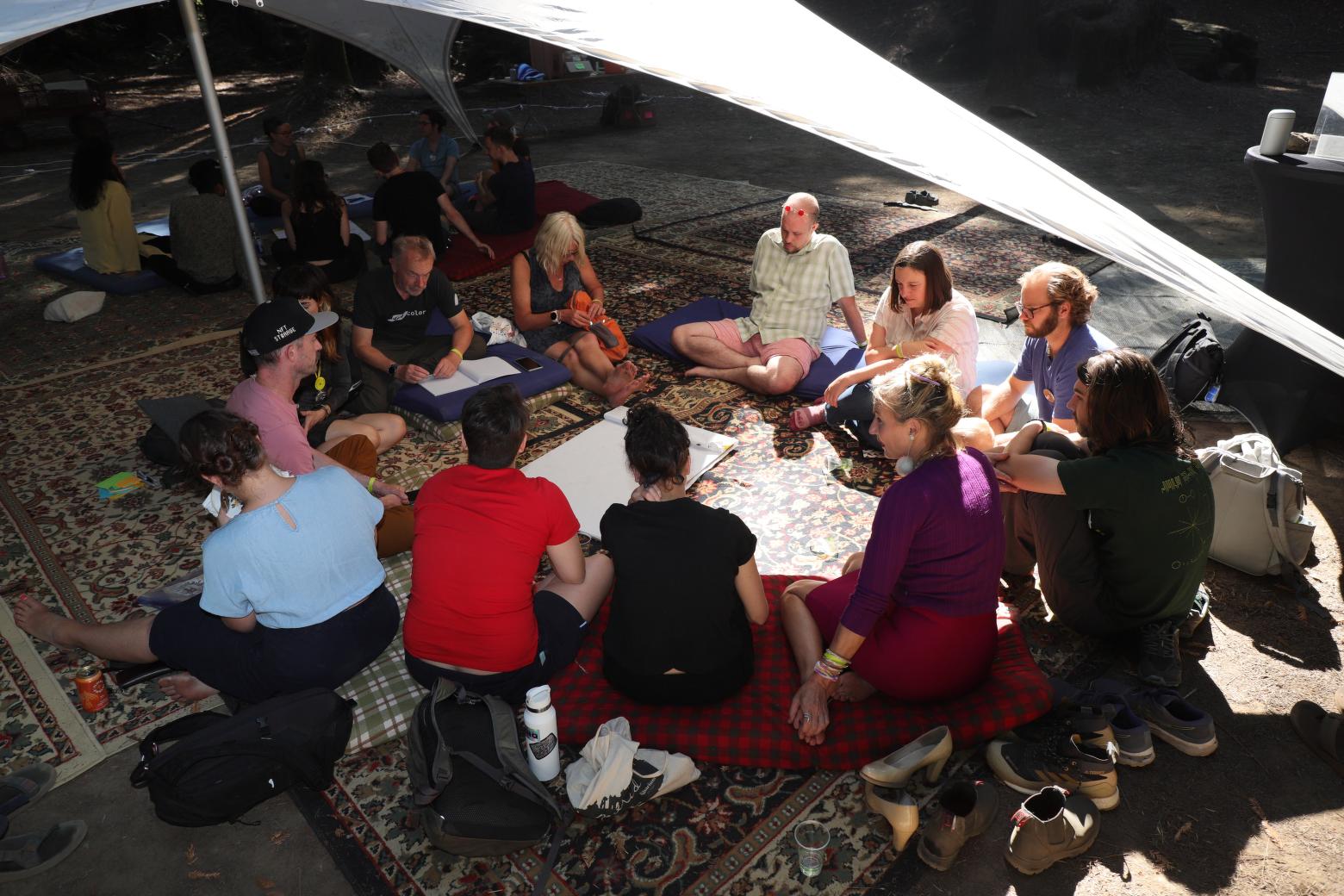 Goals of DWeb Camp
The goal of DWeb Camp is to create a collaborative space for people to connect, learn, share, and have fun as we work towards building a better, decentralized web. A web that actualizes the principles of trust, human agency, mutual respect, and ecological awareness.
We invite a globally diverse community of builders and dreamers to gather in nature to tackle the real world challenges facing the web and to co-create the decentralized technologies of the future.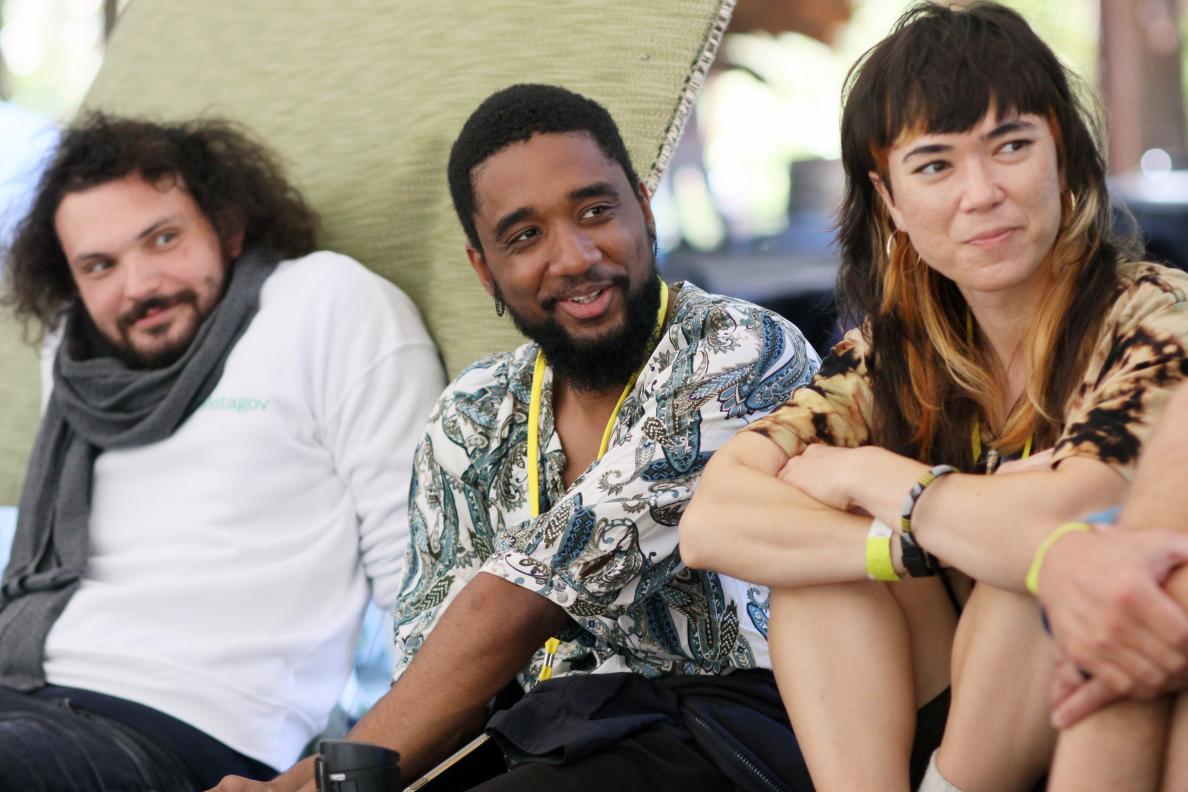 DWeb Principles
PURPOSE AND ORIGIN
The DWeb Principles define the values of a decentralized web based on enabling agency of all peoples. It is the basis for behavioral norms and mutual accountability.
These principles originate from members of the DWeb Community — those involved with and convened by the Internet Archive's work on the decentralized web. These stand alongside other sets of principles that share or expand upon these values, in recognition that our efforts to build a more just and equitable world are interdependent.
Pillars for DWeb Camp 2023
These pillars set out our hopes and intentions for YOU. This is how we would like you to experience DWeb Camp:


Be a Bridge

Build bridges, not moats. Create radical connection – to yourself, to your community, to the environment, and to the building of a better world.
You are a participant, not only a spectator. Share goods, knowledge, and experiences to span the unknown. Remember to leave space for others to join in.
Be a community weaver. When you weave different materials together, you create a new whole. Weaving people together can create a culture of acceptance and inclusion.

Take Care of Each Other
We share a responsibility to care for each other, our Camp, and the planet. If someone needs assistance, pitch in and help!
Share what you have. Start from a place of abundance, in the conviction that there will be enough for everyone.
Prioritize people over products. Greet each other as humans not as projects or as opportunities.
Always leave a place better than when you found it. Leave no trace. Seek to generate less waste through the creative reuse of materials.
Come Ready to Grow
We can and must re-imagine and co-create a more just and sustainable world – both online and off. We recognize that our shared futures require multiple, diverse imaginations and experiences.
So be open to the unknown and welcome unfamiliar ideas. Abandon preconceptions and allow events to change you.
We all come from different contexts. Assume good intentions while asking and receiving questions.


Joy of Missing Out (JOMO)
At Camp, there is more than you can ever possibly experience in one day or one week. Be present and content with where you are at any given moment.
Instead of comparing your experience to that of others, accept your experience at Camp for what it is, not what you think it could have been.
Be intentional with your time and that of others, but do not fret over time spent simply enjoying your stay.
Oh the joy of missing out.
When the world begins to shout
And rush towards that shining thing;
The latest bit of mental bling–
Trying to have it, see it, do it,
You simply know you won't go through it;
The anxious clamoring and need
This restless hungry thing to feed.
Instead, you feel the loveliness;
The pleasure of your emptiness.
You spurn the treasure on the shelf
In favor of your peaceful self;
Without regret, without a doubt.
Oh the joy of missing out.
—Michael Leunig

Nourish Yourself
Practice self-care, allowing the beautiful environment of camp to nourish your mind, body, and heart.
Our creations reflect their builders. Healthy technologies cannot be built by strained minds and stressful social relationships.