No Retreat, No Surrender! The Battle for the Internet

More than two billion people cannot access international media platforms, secure messaging tools, Wikipedia, social justice and women's health information online due to various forms of Internet censorship. Internet surveillance and network filtering infrastructure is growing in sophistication and adoption. Is this the swan song for the Internet once promised?

The Decentralized Web offers new opportunities for users living in countries that heavily filter the Internet. Peer-to-peer routing and distributed storage give leverage over current censorship circumvention 'cat and mouse' techniques. They can also provide temporary relief during Internet shutdowns or the establishment of national intranets.
Building on the relative success of P2P file sharing networks, we propose its usage for web browsing in the https://censorship.no project. Decentralized routing and storage would help circumvent most current network restrictions and reduce network access costs for people living in countries that tier national / international traffic.

Can the Decentralized Web free us from walled gardens and challenge the encroaching status quo of government approved content?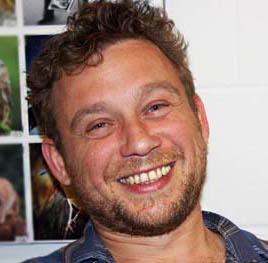 Dmitri Vitaliev
Founder and Director, eQualit.ie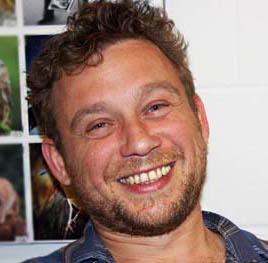 Dmitri Vitaliev
Founder and Director, eQualit.ie
Dmitri is the founder and director of eQualit.ie with fifteen years experience working on digital security and privacy technology with civil society organizations. He has led and participated in missions to over 40 countries, and is a recognized expert on technology training and organizational security. He is the author of the Digital Security and Privacy for Human Rights Defenders manual and was a founding member and coordinator of the NGO-in-a-Box Security Edition project. Since 2011, Dmitri has lead the eQualit.ie team and its various projects.