Tools of Solidarity - Building Decentralized Tools in Remote Environments
What does the decentralized web mean to communities living far from internet access and mobile phone networks? What potentials does decentralization offer such communities, who are often on the frontlines of the most urgent human rights and environmental threats?
For the past decade, Digital Democracy has worked alongside frontline communities in Southeast Asia, Haiti and the Amazon Rainforest, seeing firsthand the way mainstream and commercial tech tools fail to meet the needs of remote users. In this talk, Emily will take the audience on a journey to communities in the Amazon rainforest, in Guyana, Ecuador & Peru, where Digital Democracy is pioneering p2p technologies built with end users, tools for mapping and monitoring their territories. See the very real ways in which decentralization and peer-to-peer tools are making a critical difference for marginalized groups around the world.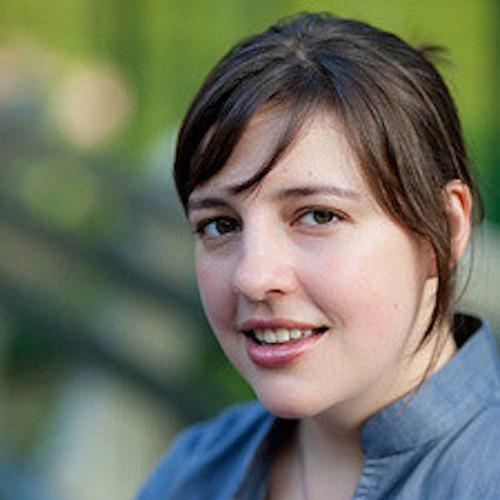 Emily Jacobi
Founder, Executive Director, Digital Democracy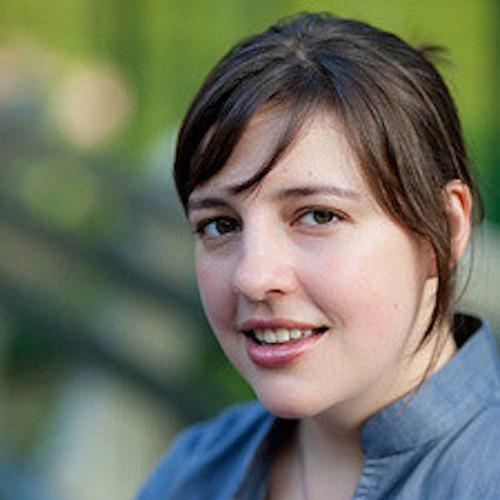 Emily Jacobi
Founder, Executive Director, Digital Democracy
Emily Jacobi has dedicated her life to using media and technology to amplify marginalized communities. The founder and executive director of Digital Democracy (Dd), she works to decolonize technology by centering the voices and experiences of indigenous communities, people of color and women. Since 2013, Dd has worked closely with indigenous peoples in the Amazon Rainforest to build technology for mapping and monitoring environmental threats in remote offline environments. Dd pioneers new technology which its partners use to map millions of acres of rainforest, monitor oil spills and illegal mining activities, and lobby governments to respect land rights and increase environmental protections. Emily began her career as a youth journalist at the age of thirteen, and learned early on that the people most affected by a problem are the ones with the expertise to solve it. She has led technology, media and research projects in Latin America, West Africa, Southeast Asia and the United States.